Epoxy Flooring in Singapore, Mistree Coatings
Mistree Coatings specialises in Epoxy and Painting solution in Singapore. We provide 4 types of epoxy; Flake Epoxy, Metallic Epoxy, Industrial Epoxy and Graphic Epoxy.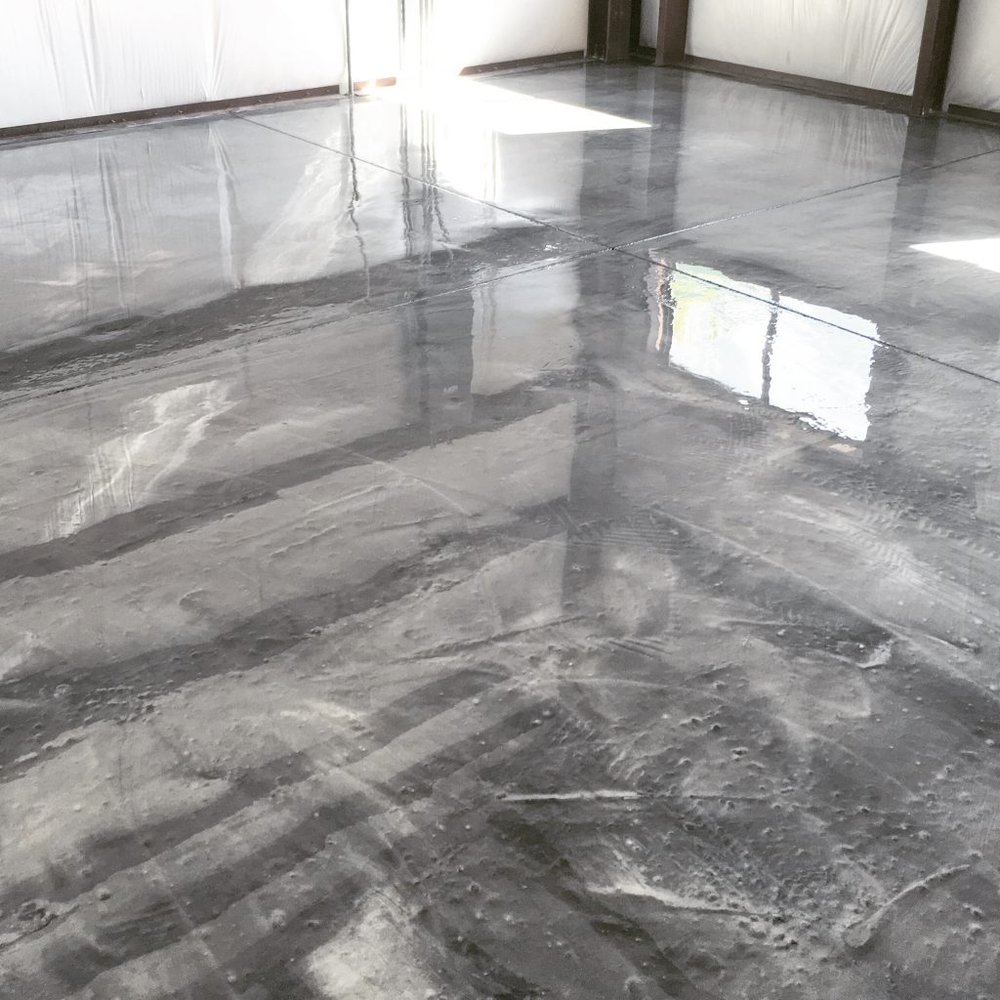 Metallic Epoxy Flooring
A metallic epoxy floor coating is quite simply a low yellowing epoxy, with a metallic pigment mixed within. In other words, tiny, almost glitter-like pigments are mixed into an resin and then poured onto the floor or substrate. When these pigments become agitated with a paintbrush or roller, they gather, separate, twist and turn to reflect light at different angles. Eventually, the epoxy hardens and the metallic pigments are locked into place and give a three dimensional, swirly look.
Flake Epoxy Flooring
Flake Epoxy solution is a unique coating system consisting of specially formulated Base Coat, multi-color chips and hard wearing finish Top Coat specifically selected to complement each other and form permanently bonded & flexible coatings for various types of surfaces. Our Selection of Colours are unlimited! From the Flakes Colour Selection to our Base Coat Colours!
The flakes used in our Epoxy Flake solutions are coloured flakes designed for use in a variety of decorative applications. These include seamless, resinous flooring systems and multi-coloured wall systems.
Industrial Epoxy Flooring
Some industrial epoxy flooring solution includes self-leveling, anti static just to name a few. At Mistree Coatings, we have a number of industrial epoxy solutions for your needs.